I like the study format ( Physical & Online classes) of Rainforest School. Also it has the rich learning environment . The leadership & teachers at this school are amazing. The support & response we get from the school is appreciable. I couldn't think of a better school for my children to be in.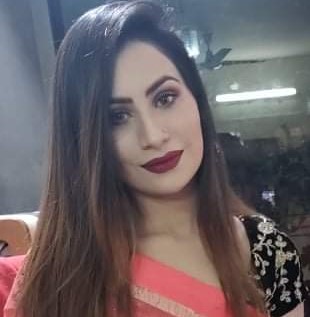 Anika Haq
BBA- NSU
I am very glad to get the chance to say something about Rain forest school. It is not only for that my son is a student here but also I am a proud and satisfied guardian of it. The whole environment is really satisfactory and all the teachers are well qualified and very helpful to all students. Their knowledge and skills are really high. Specially the principal sir, who has a great effort to manage everything very smoothly. I thank you all for being so caring to all students including my son. I hope for the best of this school and at last long live Rain Forest School.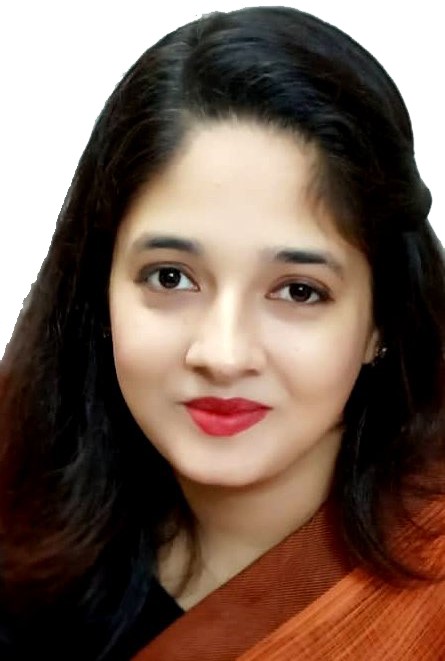 Parent of Azan
Teacher of BUET
Educating the mind without educating the heart is no education at all. My kid is privileged and blessed to learn with his heart from the exemplary teachers of Rainforest School. The heart and soul endeavor and perseverance of this school authority also in this pandemic situation helping their students to explore the art of knowledge and education. Wishing a prosperous and salient journey ahead for this school.
Mehnaj Afrin
Assistant Professor, University of Dhaka